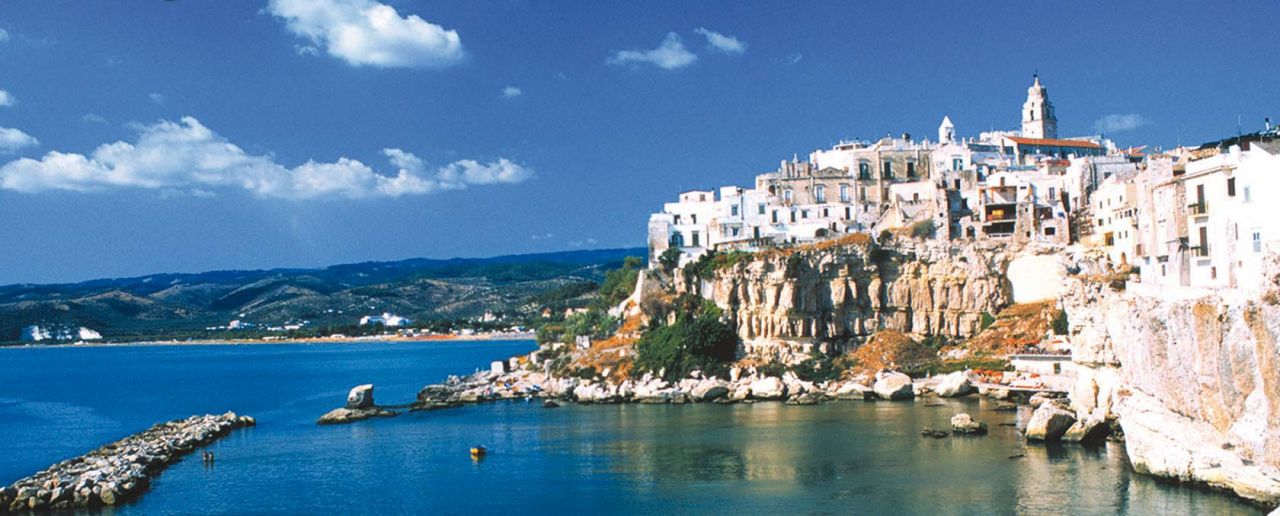 Thousands of tourists made Vieste one of the most popular Italian sea destinations on the Web.
A record also due to sporting events last month, from the Triathlon to the youth football tournament and the gathering of mountain biking, or the stop of Girolio of Italy. Before leaving many consulted the web. Vieste is also popular for boaters and surfers, who enjoy the characteristic wind. The new marina can accommodate 188 boats. For tourists staying in the hotel there is a card that offers free public transport. Among the initiatives of July, an exhibition that brings together artists and producers of oil. And then the Film Festival.
In Vieste there are 45 thousand bed accommodations. Last year it is estimated that there were two million overnight stays. This year June signed a decline of 10%, perhaps due to bad weather. But Internet users mainly concern is for bookings in July and August. Tour operators are investing more and more on the Web.