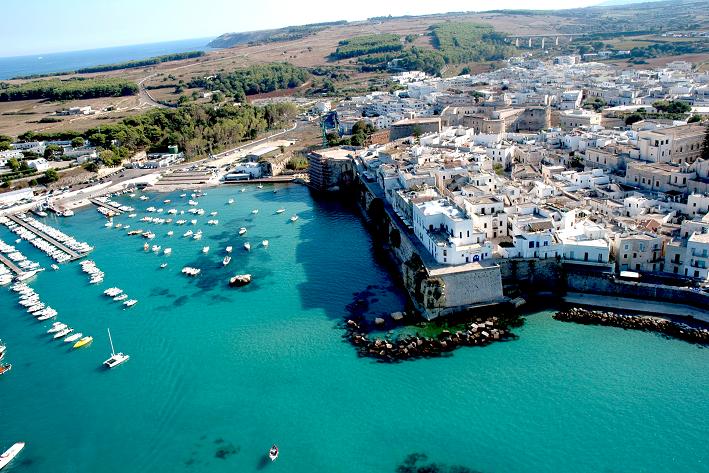 The new tourist offices in Otranto will be inaugurated in the Castle of the city on Wednesday.
The offices set up with the interior design project wanted by the Department to the Mediterranean, Culture and Tourism of the Region of Puglia and made by Pugliapromozione will be managed by the City of Otranto.
At the inauguration there will be the mayor of Otranto, Luciano Cariddi, the general manager of Pugliapromozione, Giancarlo Piccirillo and the network manager IAT, Stefania Mandurino.
Apulia is the first region in Italy that is adopting an approach based on image coordination of all regional offices Tourist Reception (IAT). The restyling wanted by the Puglia Region relies on a uniform and recognizable of all IAT offices the region, according to the project winner of the competition of ideas for the renewal of the environment and the coordinated centers of tourist reception organized by Pugliapromozione.
The redesign involved sixteen offices, characterized by elements of local stone, the famous Grottaglie ceramics, by furnishing components that refer to the illuminations of the festivities, and the components of graphics that recall the Baroque and Romanesque architectural style of our most important monuments.